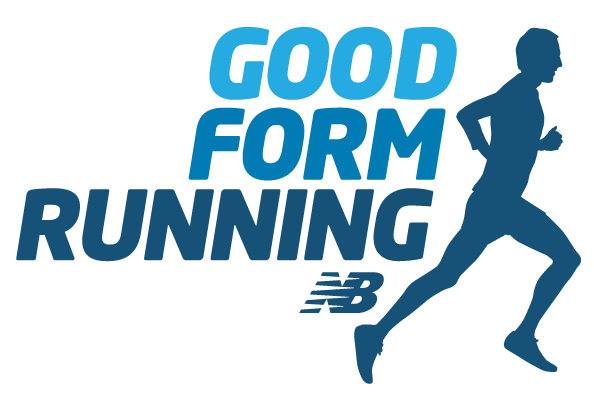 GOOD FORM RUNNING CLINIC
---
RUN FASTER, EASIER & INJURY FREE!
Saturdays @ 9:00 AM
Join 1st Place Sports as we offer a running clinic to help you become a faster and more efficient runner. Running is a skill to be learned. Let us show you the proper techniques, which could make you a faster runner, make your running easier, and help you avoid common running injuries.
The clinic has an initial $10 fee, but all participants will receive a $10 1st Place Sports gift certificate when they show up at the class
The clinic is limited to thirty runners per class
The clinic lasts for about an hour, is fun and very informative!
Please wear running shoes and apparel as we will have you run (2-3 minutes) as part of the clinic.

SCHEDULE OF UPCOMING CLINICS
Saturday, October 14th @ Tapestry Park

Saturday, January 6th @ Baymeadows

Saturday, April 6th @ 210

Saturday, July 6th @ San Marco